Grandmont/Rosedale : Corktown : Downtown : Eastern Market : Ferndale : Hamtramck : Midtown : Southwest : The Villages : University District
---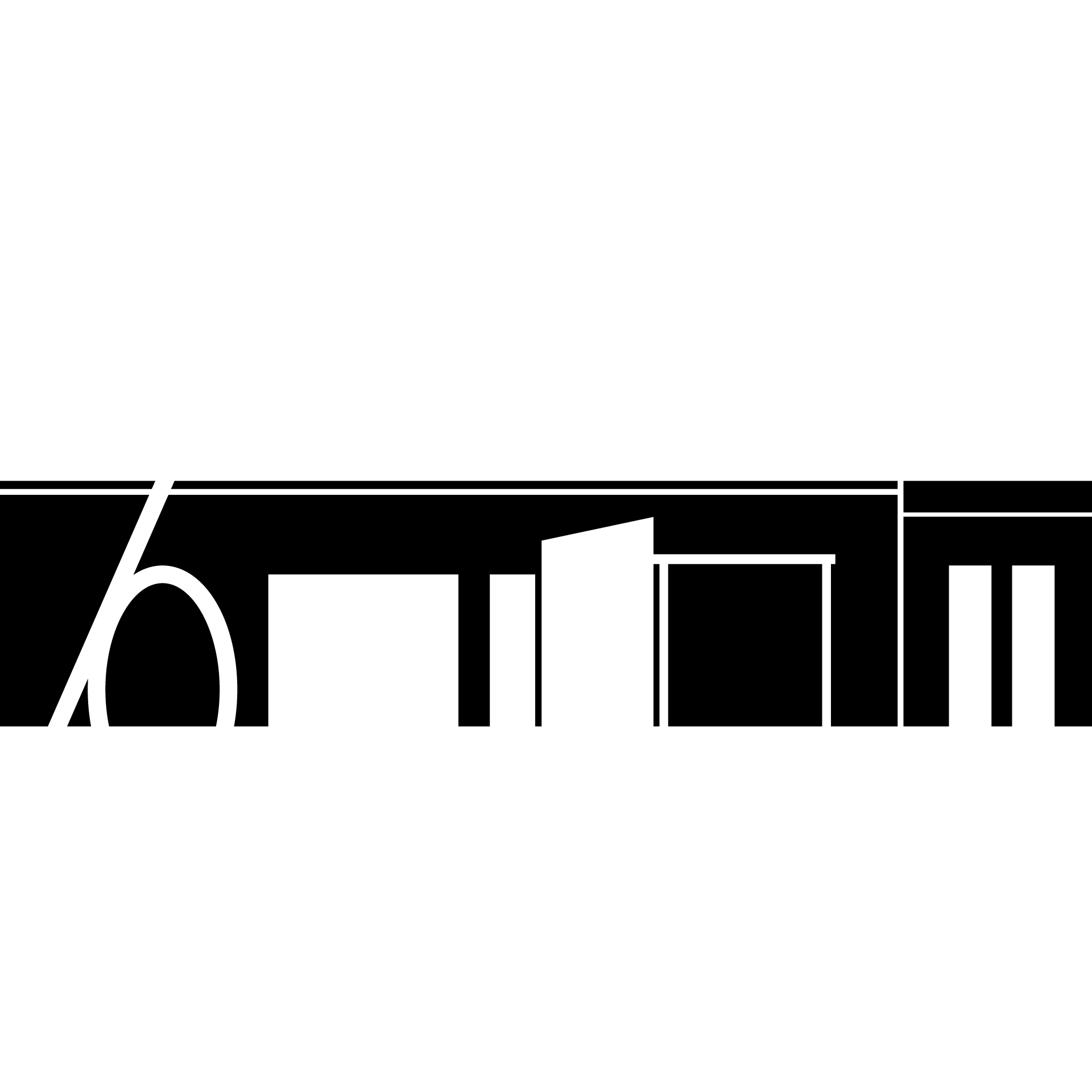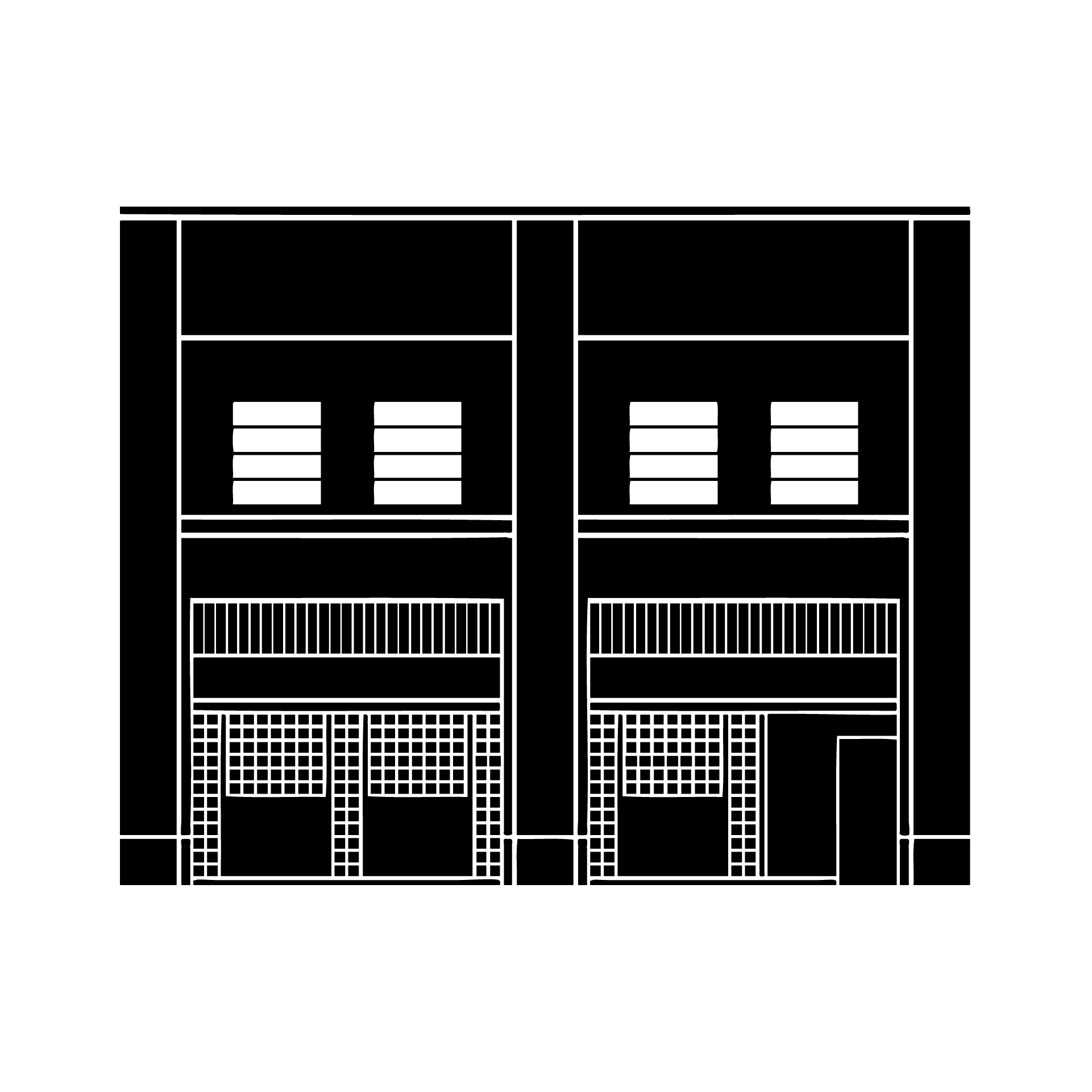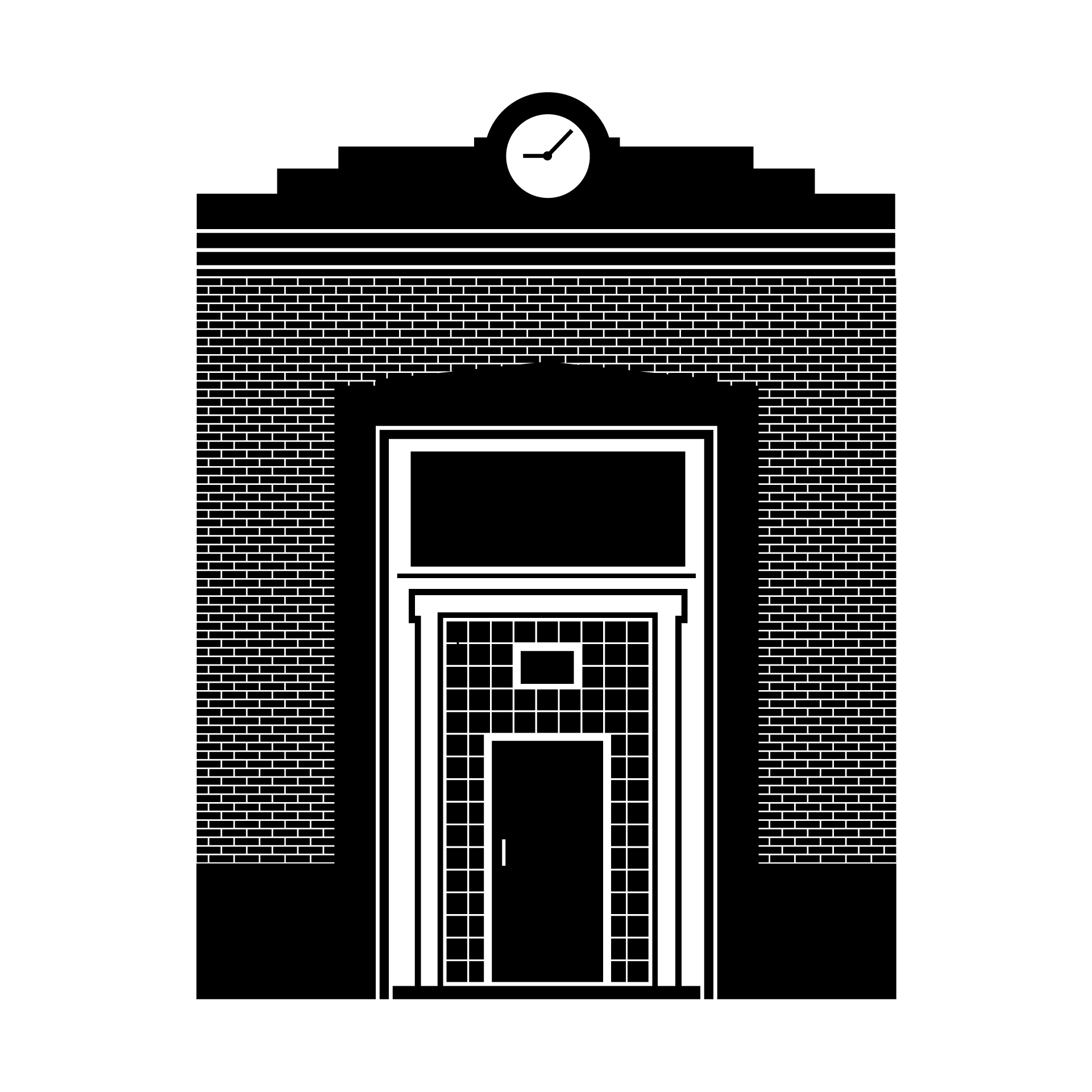 Northend
New Center + Milwaukee Junction + Highland Park
In the heart of this neighborhood stands the Fisher Building, Designed by Albert Kahn. Recently the area has seen a resurgence in development which, along with long standing clubs and galleries, has begun to create a truly interesting neighborhood.
[Click location name for more details]
Coffee
Eat/Drink
Records
Shop
Art/Museums
Parks
---
Curated by Detroit Electronic Quarterly and The Detroit I Love
Make it a great day Detroit.