Grandmont/Rosedale : Corktown : Downtown : Eastern Market : Ferndale : Midtown : Northend : Southwest : The Villages : University District
---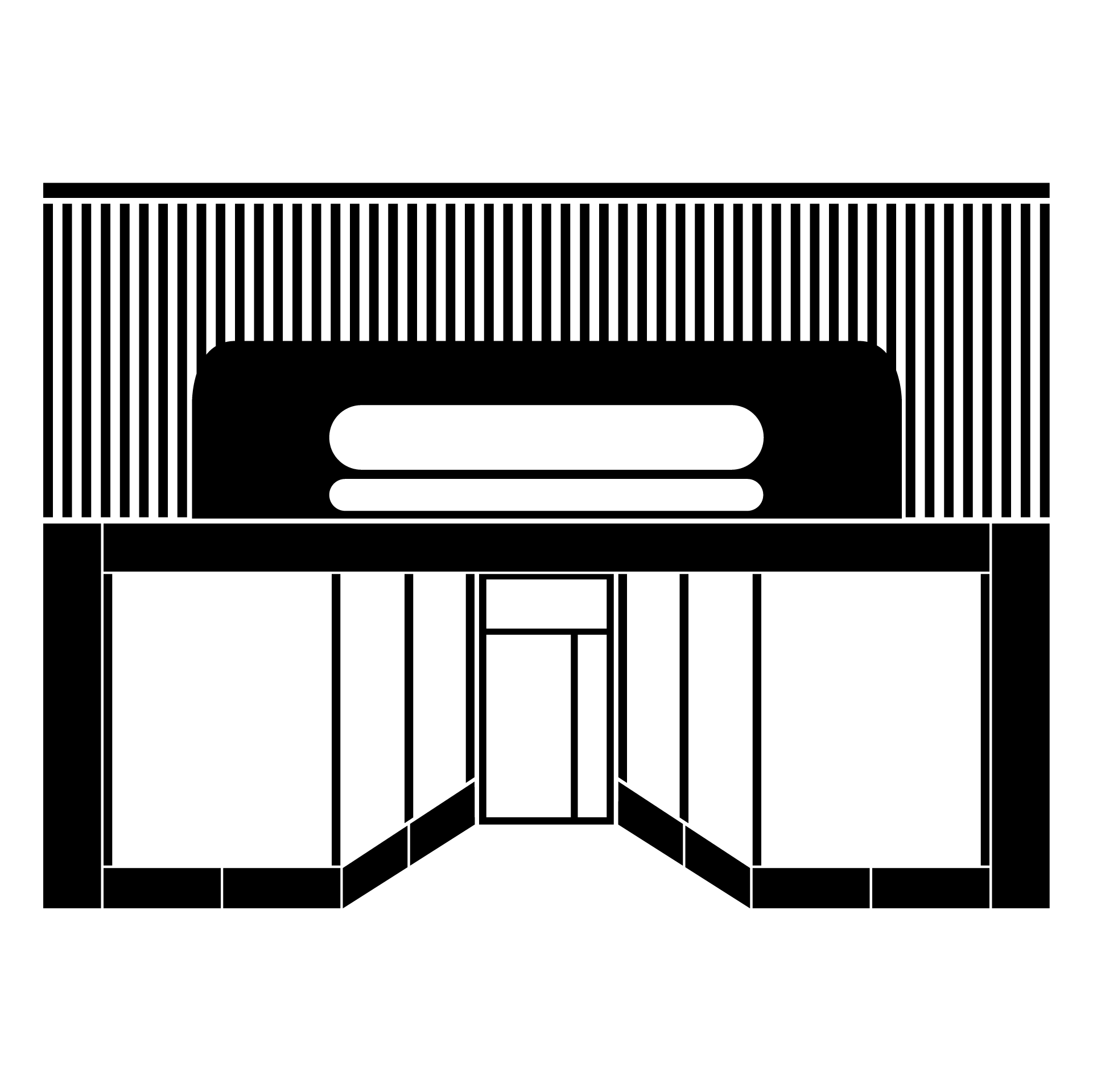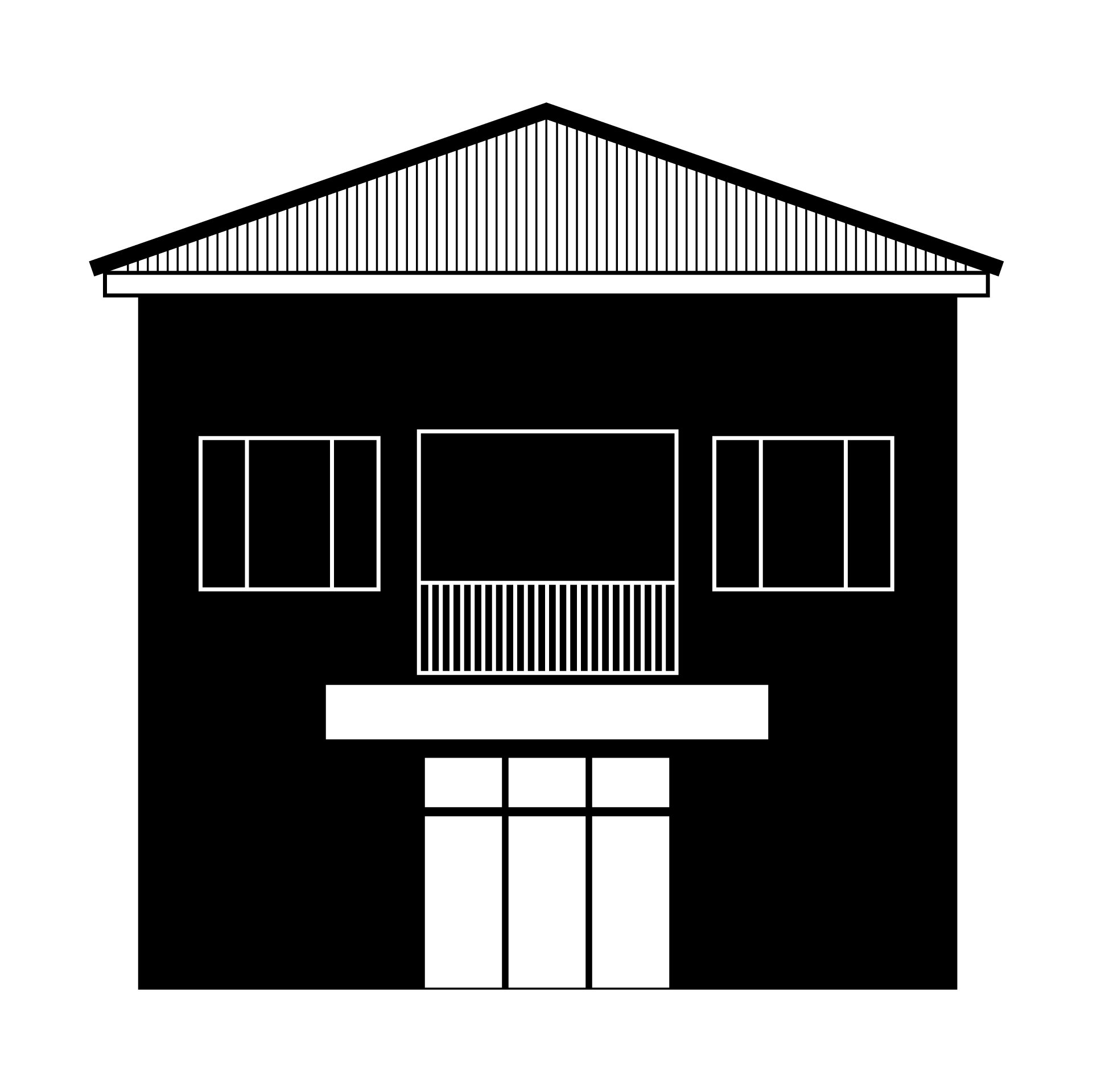 Hamtramck
Northeast
Hamtramck is one of the most culturally diverse areas of Detroit. Originally settled by German farmers, it eventually became a majority Polish area, then more recently a majority Muslim community. A city inside the borders of Detroit, Hamtramck offers some of the best Middle Eastern and Eastern European cuisine in the area.
[Click location name for more details]
Coffee
Eat/Drink
Records
Shop
Art/Museums
Theaters
---
Curated by Detroit Electronic Quarterly and The Detroit I Love
Make it a great day Detroit.